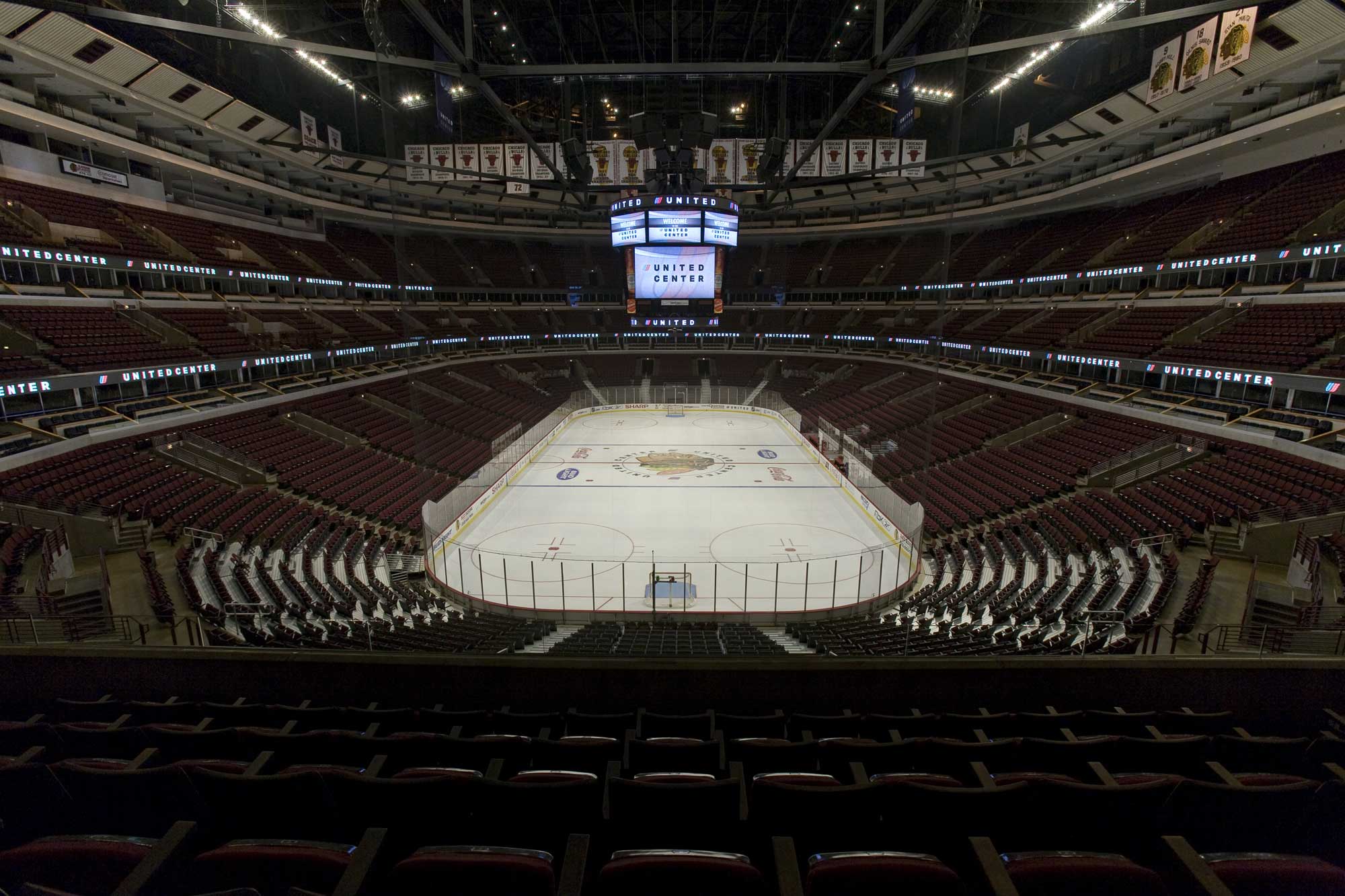 The season has finally begun. And it's a full season this time, and that is wonderful. We get to watch our respective teams play a full 82 games. We get to see the teams come together as a cohesive unit, rather than see what a bunch of flustered, frustrated guys could do with a cramped schedule.
We have already seen 5 goals in a cross-conference game between the Capitals and Blackhawks.
We have already seen the Toronto Maple Leafs and Montreal Canadiens get into a fight filled game that ended with George Parros taking a trip to the hospital.
We will almost certainly see debates about fighting tomorrow.
We have seen a conference game between the Oilers and Jets.
If yours isn't one of the 6 teams that skated today, then you have at least 82 games to look forward to this afternoon.
Remember, check this space tomorrow for the first installment of Puck Dumps