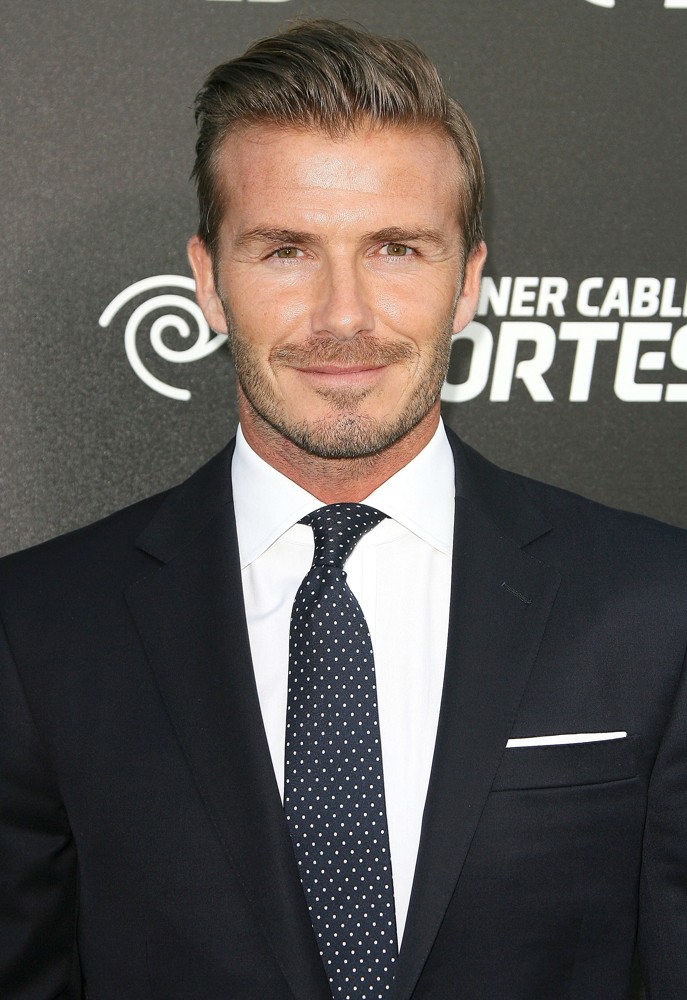 David Beckham: I like America, to be honest with you, but some of these events can be bores, Cris.
Cristiano Ronaldo: It's difficult partying with the typical boors you find at these parties. I am surprised though. These people aren't as dreadful as I was anticipating.
Beckham: Back when the English Premier League was on Fox and ESPN, it was all about pairing us with American footy players. I grew weary of Tom Brady and his wife. I can run into Brazilians at work, thank you very much.
Ronaldo: Yes, but these aren't the ugly, fashionblind people I was expecting.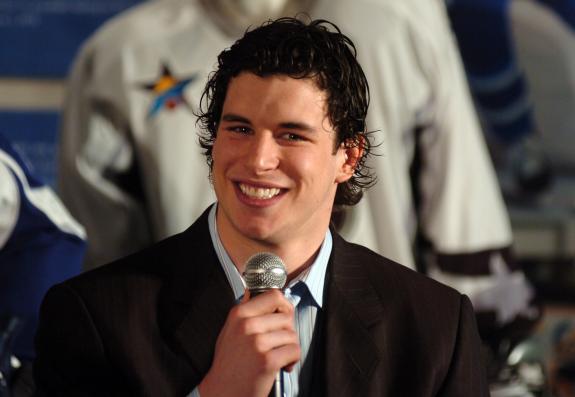 Sidney Crosby: Hello gentlemen, on behalf of the Pittsburgh Penguins and the NHL, it's a pleasure to have English soccer in the fold.
Ronaldo: You know that officially, I'm not in the EPL? I play for Real Madrid at present.
Sean Avery: Hey, that's cool, I don't play in the NHL either.
Beckham: I was just telling Cris how much more delightful you are than those numbskulls in the NFL. I even detected a few international accents!
Ronaldo: It's not as bad as I was figuring. A party is always better with beautiful people.
Crosby: That's very kind of you, thank you.
Avery: Yes, we play a tough game, but there is no shortage of pretty people playing in the NHL
/everyone laughs
/door flies open
HEY GUYS MEET MY NEW BEST FRIEND CARLOS